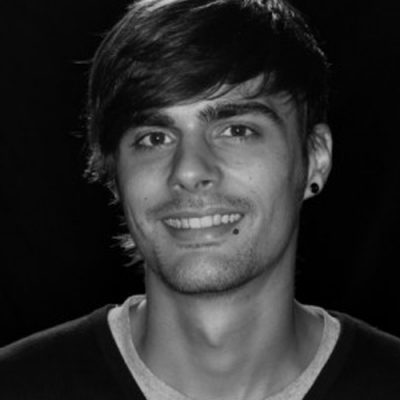 Visual Effects Supervisor
My name is Laurens Bekaert, I am a visual effects professional originating from Belgium.
Currently employed as a visual effects supervisor and head of department at GRID studio, I still try to do a lot of CG and compositing work, whenever possible.
Before getting into visual effects, web design, coding and general graphic design were my main pastime.
I have a degree in "digital arts and entertainment" (game development), one of the first ones to roll of the line. Back then the curriculum consisted of a heavy programming C++ course and a full art trajectory.
Besides the obvious interest in film, photography and computer generated images, I have a healthy curiosity for almost everything.